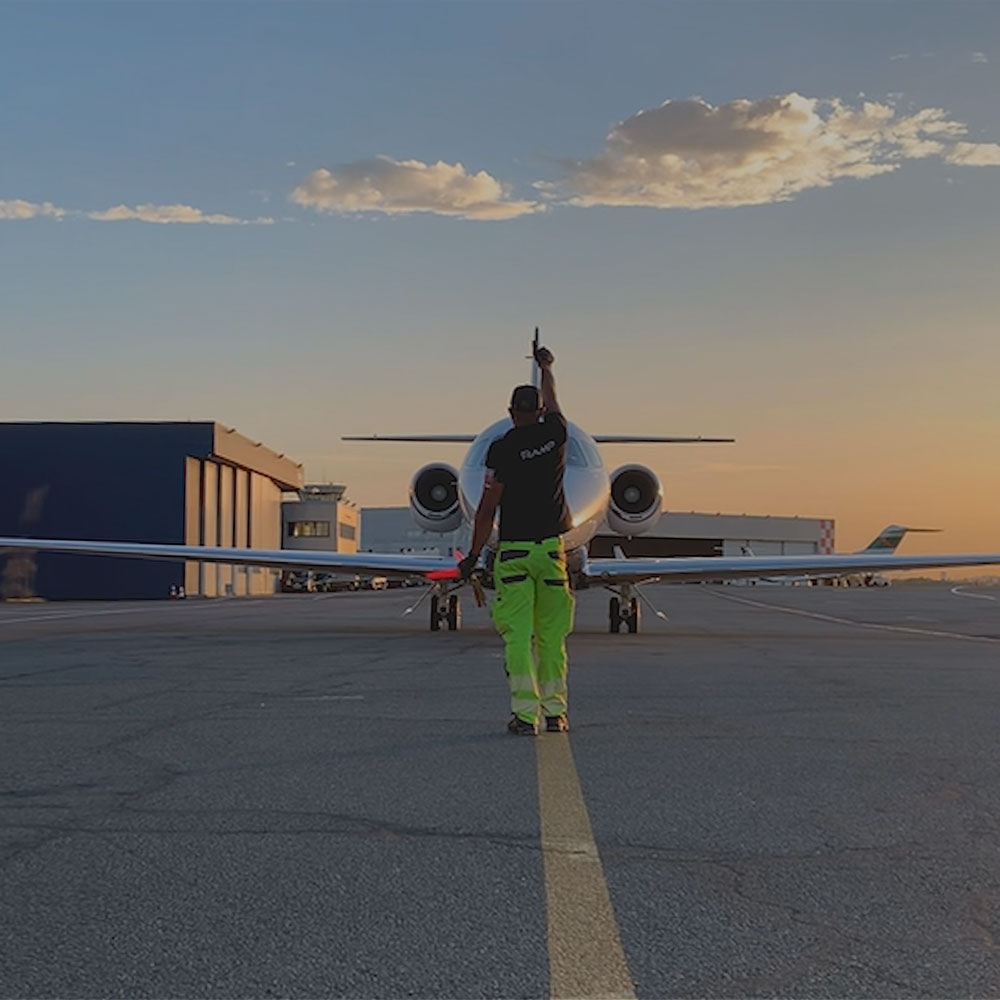 PRIVATE AIRCRAFT HANDLING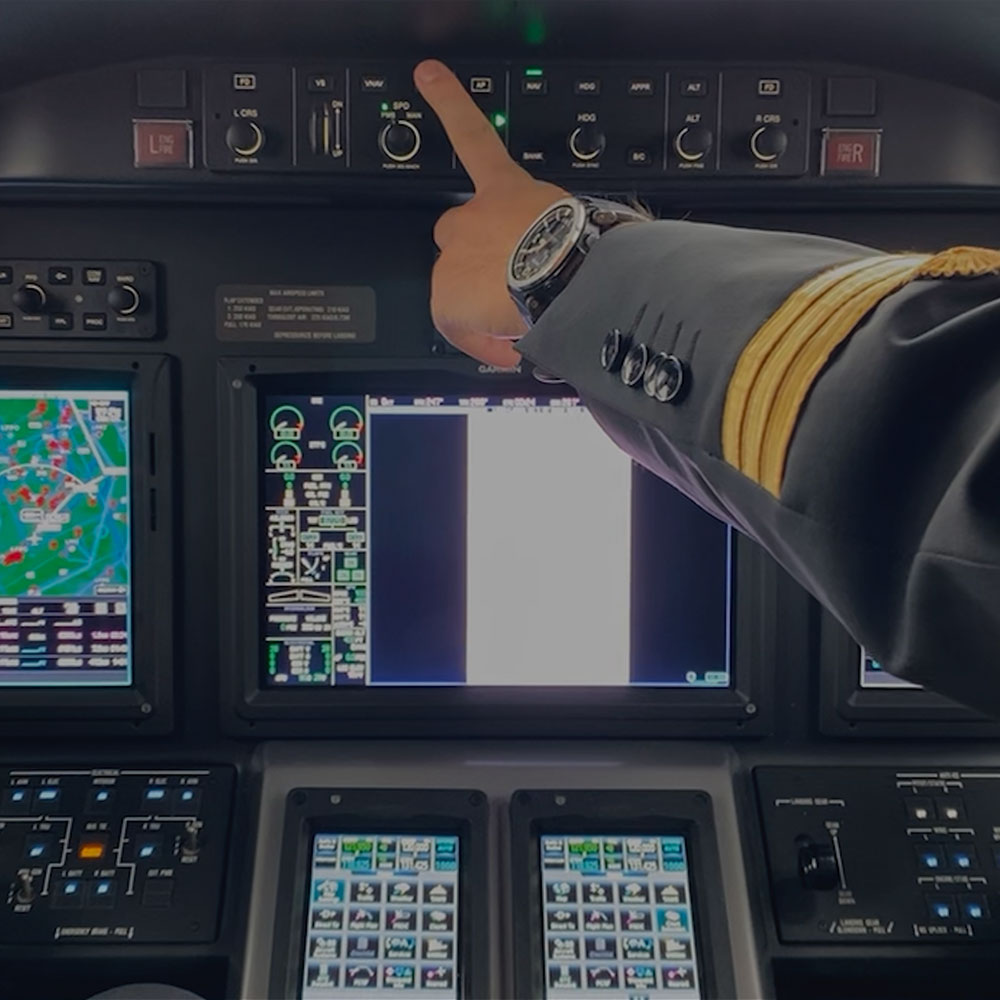 PRIVATE JET AIRLINE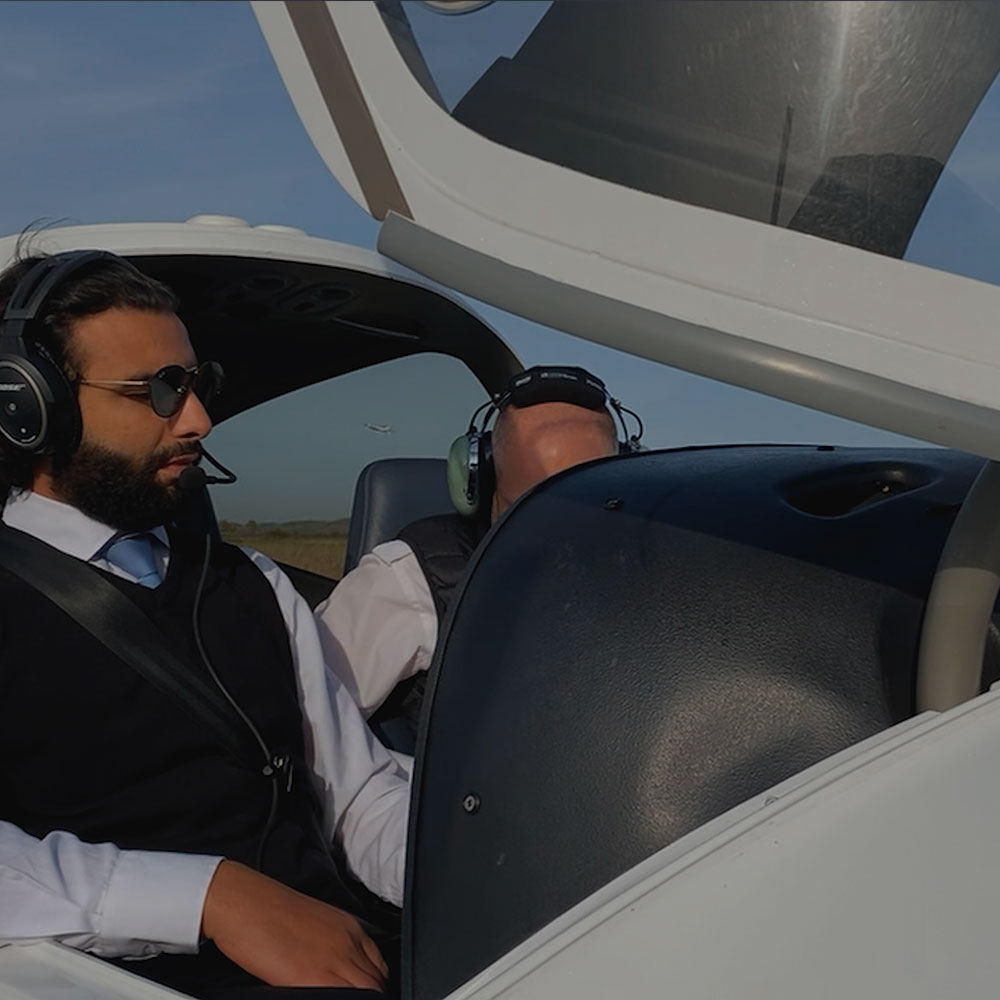 AIRPLANE FLIGHT SCHOOL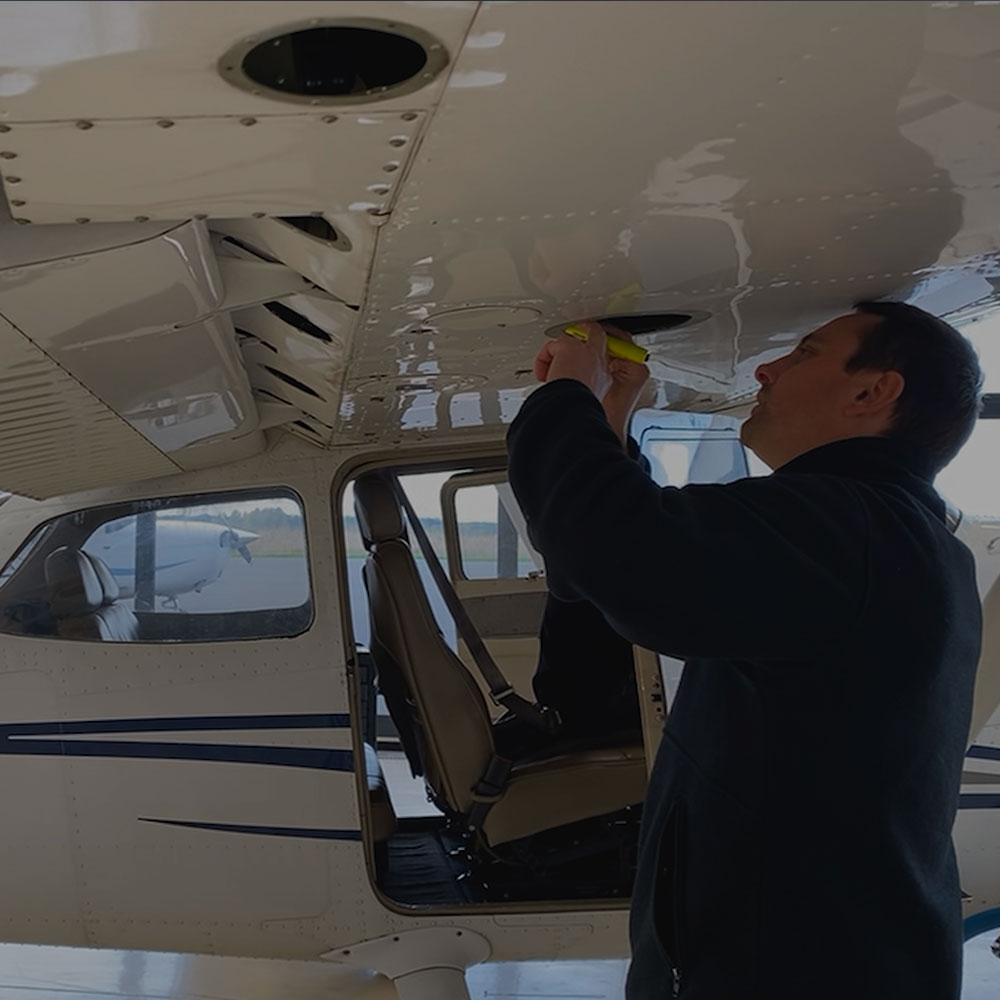 AIRCRAFT MAINTENANCE CENTER
DISCOVER ALL OUR SUBSIDIARIES
DISCOVER ALL GROUP COMPANIES
French leader 2020
of growth
for the aeronautical,
naval and space sector*
*Clair Group is ranked first French company in the aeronautics, naval and space sector for the year 2020, by the newspapers Les Echos and the Financial Times and Statista, thanks to a record 257.4% increase in turnover in 4 years on its 4 subsidiaries.
French leader 2020
of growth
for the aeronautical,
naval and space sector*
Follow all the group's news
Charles Clair, an airline pilot with more than 4,000 flight hours, is the group's president and sole shareholder. Find the complete career path of this passionate and demanding company manager signed by Pascale Nizet, specialist in aeronautical press.
Thanks to its 4 companies, CLAIR GROUP represents nearly 40 different jobs. From support functions (accounting, human resources, IT, marketing, etc.) to operational positions (pilot, instructor, ramp agent, ground agent, etc.), discover the available positions within the group.