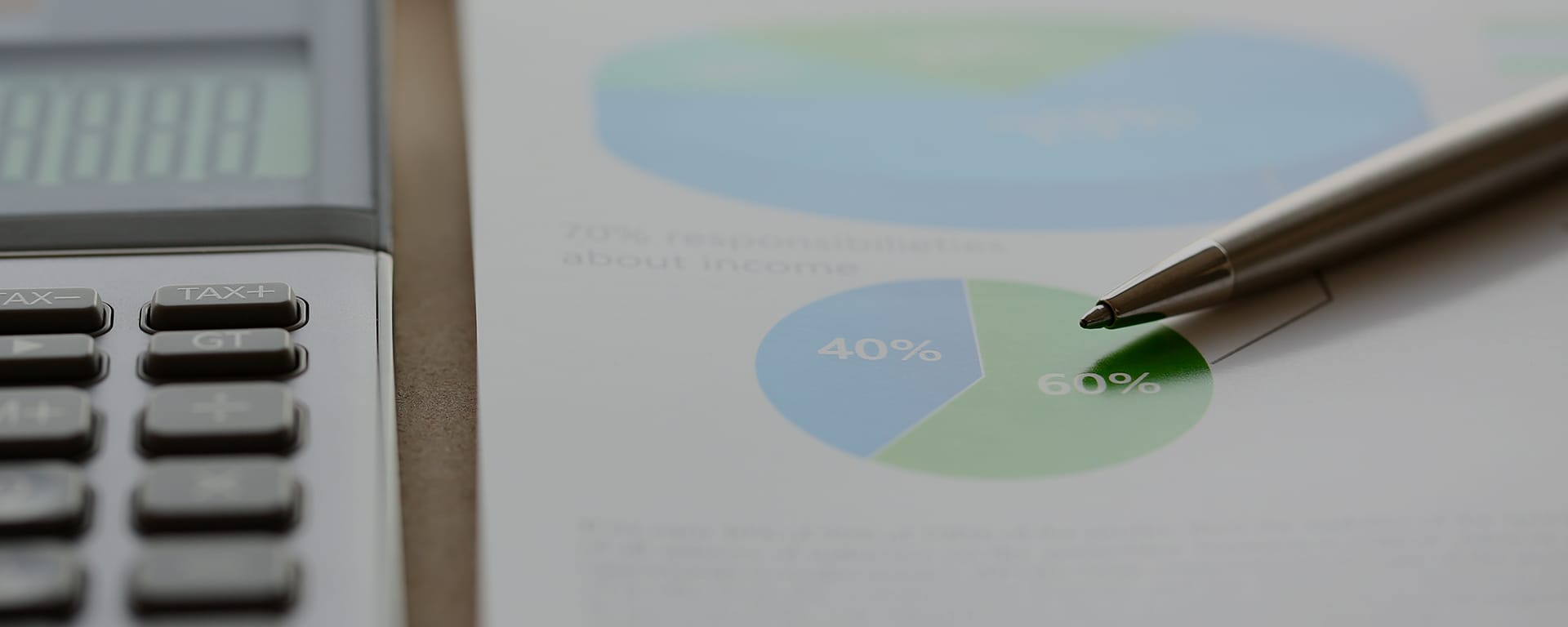 GROUP RESULTS
CONSTANT GROWTH SINCE 2004
With more than 135 employees in its different subsidiaries (pilots, cabin crew, ramp agents, ground operators, sales representatives, etc.), the group and its subsidiaries have demonstrated annual growth of more than 40% since their creation. Thanks to an innovative, sustainable and agile development strategy, in 15 years, CLAIR GROUP has become a key player in the French aeronautical environment.
GROWTH LEADER FOR 2020
Clair Group is ranked as the leading French company in the aeronautics, naval and space sector for the year 2020 by the newspapers Les Echos, the Financial Times and Statista.
It has achieved a record 257.4% increase in turnover in 4 years, thanks to its subsidiaries ASTONFLY (flight school), ASTONJET (private jet airline), ASTONSKY (airport assistance terminal) and ASTONTEC (aircraft maintenance center).