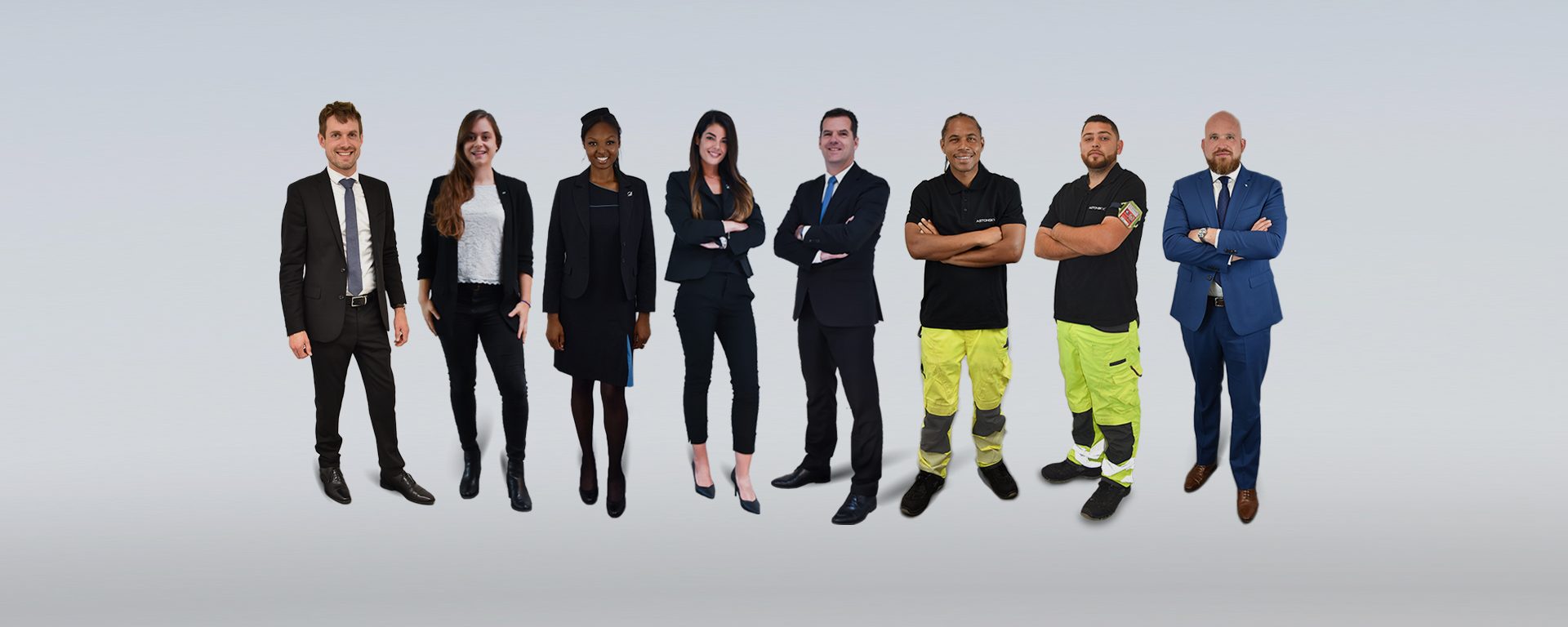 MANAGEMENT TEAM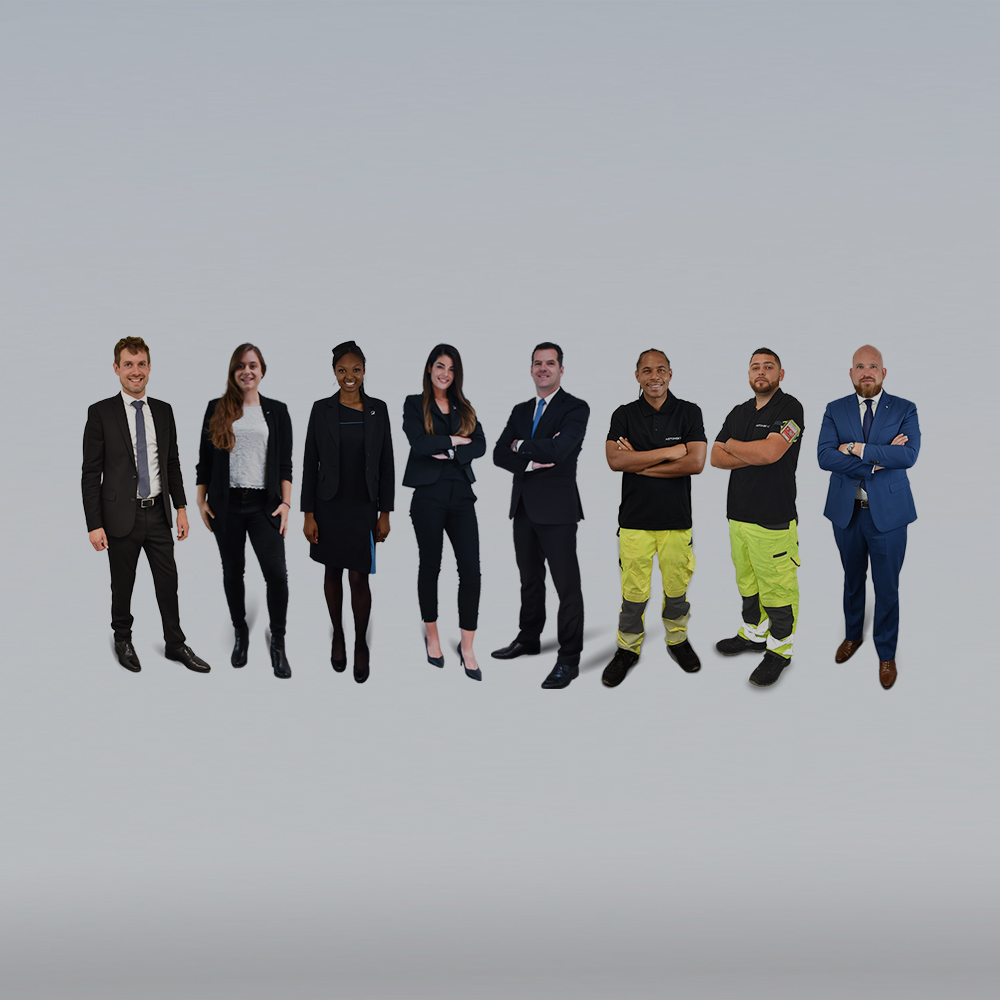 After a degree in actuarial science and a long career in the insurance industry in Europe and the United States, he joined ASTONSKY at its creation in 2019 to bring his management experience. Also professional pilot on Cessna Citation Mustang, aircraft instructor and private helicopter pilot, his aeronautical expertise is a real asset.
She holds a Master's degree in QSE Management and after a first professional experience in the aviation industry, she joined the Paris Air Show in 2017. At the beginning of 2020, she joined ASTONSKY as Quality and Safety Manager to ensure the best level of performance within the FBO.
After several years spent in an audit firm and then an experience as a sales manager in the aeronautical engineering sector, he joined ASTONSKY in 2022 as Sales Director. Graduated from an engineering school, his knowledge of the sector and his knowledge of several fields allow him to efficiently support the development of the group and the service to the clients.
After several years spent in luxury hotels and then in prestigious airlines, he joins ASTONSKY in 2021 as Customer Care Manager. Graduated from a great hotel school, his rigor and his knowledge of international luxury allow him to assist his clients with the utmost professionalism.
Trilingual, having spent a year in the United States, she specialized in aeronautical assistance. Having worked at Roissy – Charles de Gaulle and Le Bourget airports, she joined ASTONSKY in August 2019 and ensures passenger reception and flight coordination with the utmost professionalism.
With a passion for aeronautics and more than 20 years of experience as a ramp agent at various airports in Paris, he joins the Astonsky team in 2020. His knowledge and expertise guarantee a successful and professional customer experience for the department he is responsible for today.
After 10 years spent in a famous American operator, he joins ASTONSKY at the beginning of 2021 as a ramp agent. Passionate about aeronautics, his qualifications and his calmness contribute greatly to the organization of the ramp service and the satisfaction of our customers.
After two and a half years as a ramp agent at Roissy Charles de Gaulle, she joined Astonsky in 2021 as an operations agent. Passionate about aeronautics, Fayzat is a key element in the terminal.
DISCOVER THE OTHERS GROUP MANAGEMENT TEAMS