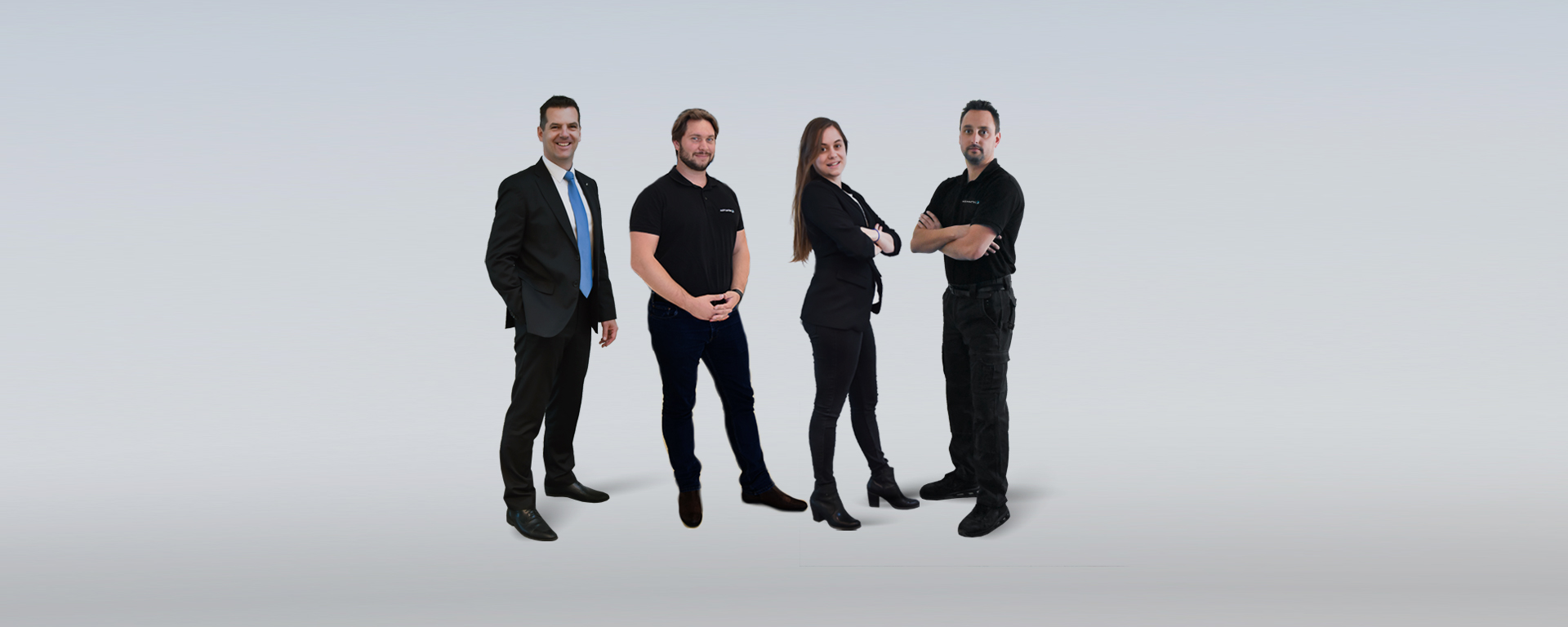 MANAGEMENT TEAM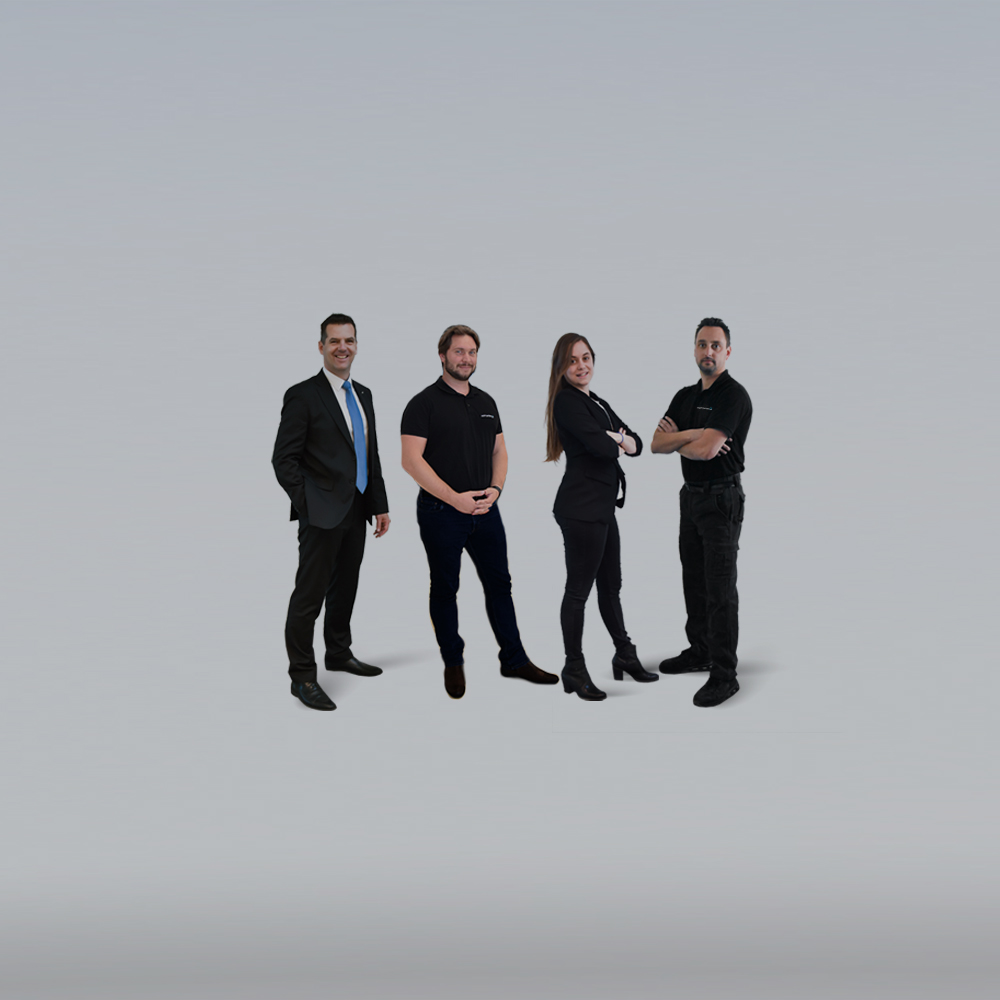 After an actuarial degree and a long career in the insurance industry in Europe and the United States, he joined Clair Group and its subsidiary ASTONTEC to bring his management experience. Also a professional pilot on Cessna Citation Mustang, an airplane instructor and private helicopter pilot, his aeronautical expertise is a real asset.
She holds a Master's degree in QSE Management and after a first professional experience in the aviation industry, she joined the Paris Le Bourget Airport in 2017. At the beginning of 2020, she joined ASTONTEC as Quality and Compliance Manager. Her main purpose is to ensure the highest level of performance within the maintenance center.
Passionate about mechanics and aviation from a young age, he began his training as an apprentice mechanic in one of the oldest French flight schools. With his baccalaureate in hand, he became a runway mechanic, then an aeronautical maintenance technician for nearly 10 years. Since 2013, he has been a workshop manager at ASTONTEC and manages the maintenance and airworthiness of the entire ASTONFLY fleet.
DISCOVER THE OTHERS GROUP MANAGEMENT TEAMS